The greatest players need the greatest companion
Connect with other players, find the top rated rooms, and compare your times to players around the world.
Now in the App Store! Android coming soon.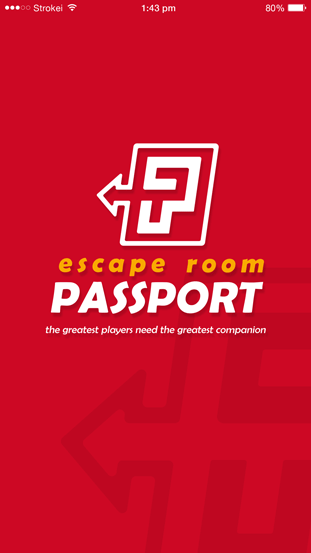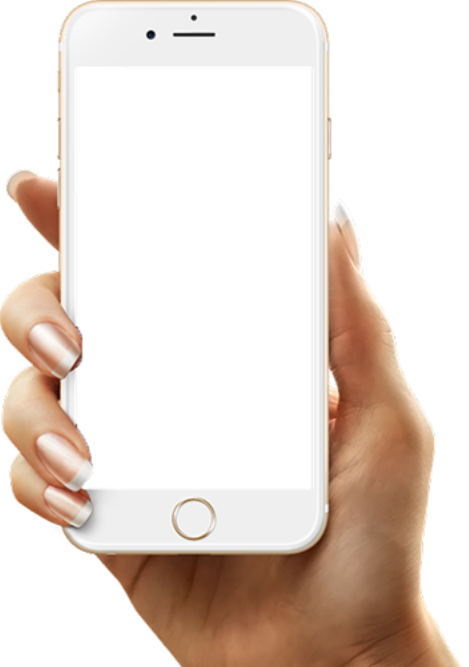 What does the Escape Room Passport do?
A complete directory of Escape Rooms worldwide ranked by users like yourself
Need two more players for your quest? Easily find others to play with by creating events that fit your schedule
You killed that room! See how your time compares to others around the world
Get your digital passport stamped every time you play a room and never forget the room you played and who you were with
Nothing. Escape Room Passport is free to players.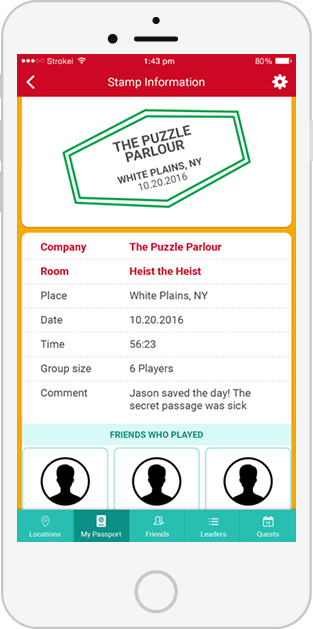 Play when you want and where you want. Even when traveling to a new city or working around a tight schedule . Set up a quest and invite your friends or open it up to local enthusiasts.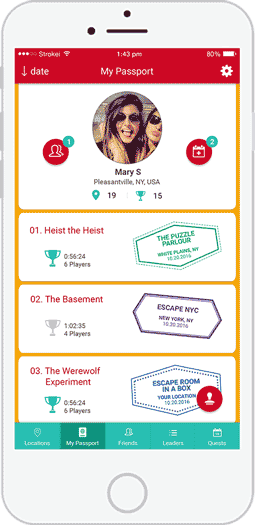 Receive exclusive discounts
Connect with other escapists
Want to help us beta test?
SNEAK PREVIEW

We are excited to see how many people play escape rooms and get their passports stamped. As soon as we launch we'll start this counter.
Escape Room Passport is here to serve owners as well. Click below to see how the passport can improve your business.
More info


Privacy Policy